A Guide to Undestanding Modern Day Crystal and Energy Healing
What is Crystal and Energy Healing?!?!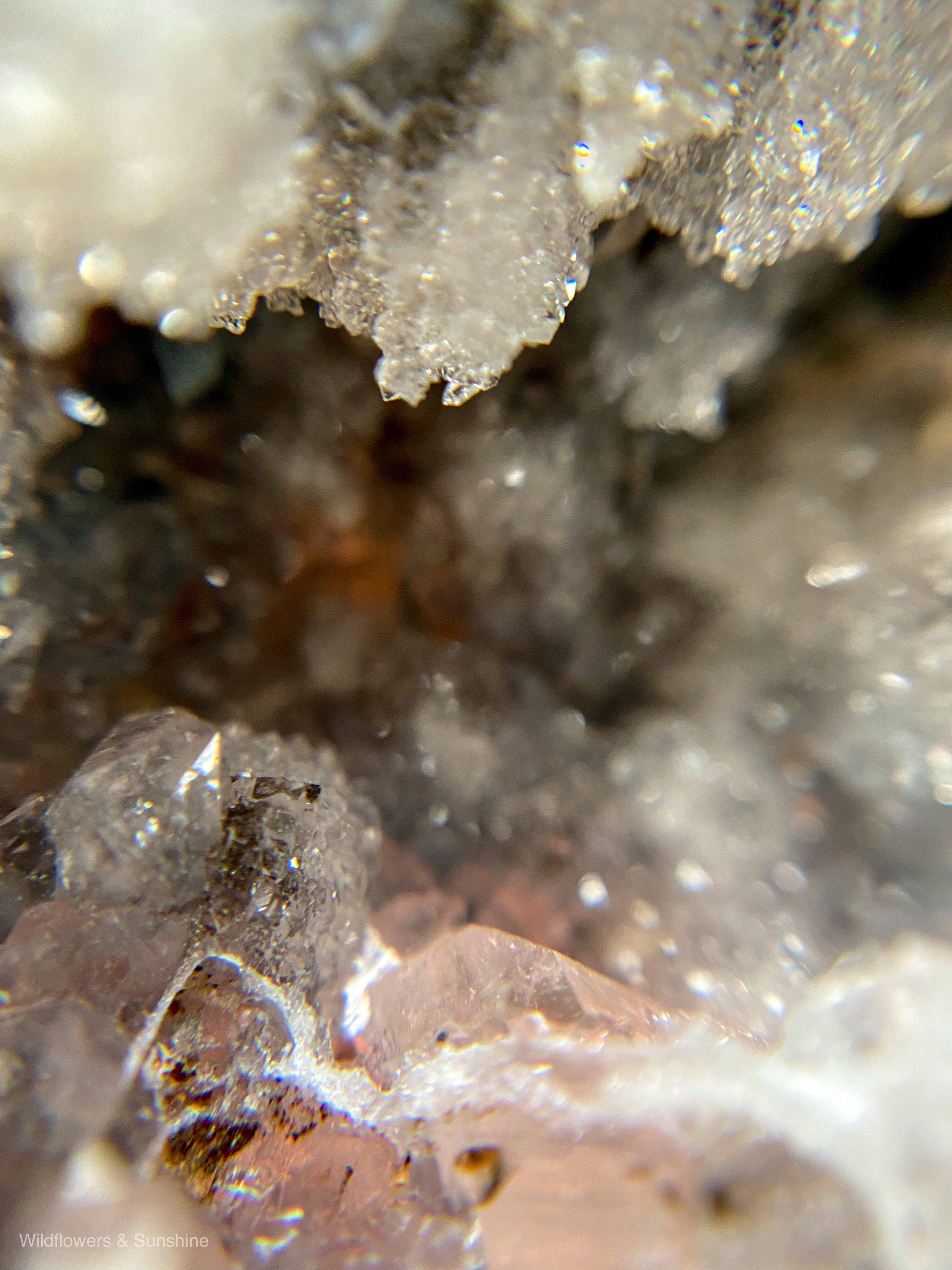 You've probably been seeing this "new" trend emerge called Energy Healing and have been wondering what the heck it is. Crystal Healing and Reiki Healing are among the top energy healing practices and if you are like most people then you are also thinking;
"How on earth is a rock or this Reiki session going to emotionally heal me?"
I totally understand the reservation so let me explain this magic to you!
"You have the power to heal your life, and you need to know that. We think so often that we are helpless, but we are not. We always have the power of our minds. Do you use your mind to see yourself as a victim? Do you walk around mad at yourself, or complaining about others? Do you feel as though you have no power to do anything to change your life? This is giving your power away. Your mind is a powerful tool. Claim and consciously use your power. You have the power to see things working out for the best. Recognize that you are always connected with the One Power and Intelligence that created you. Feel and use this support. It is there."

-Louise Hay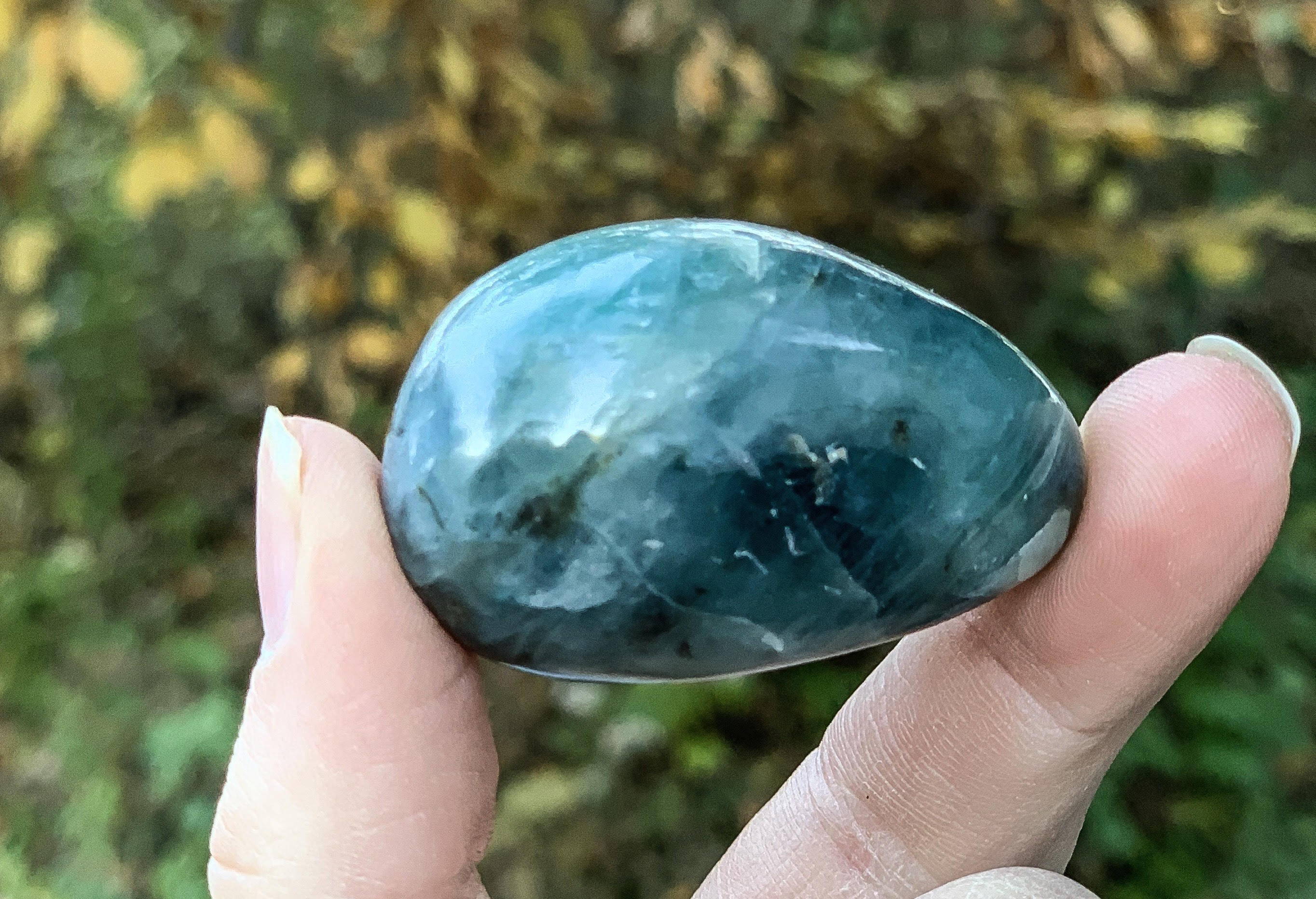 First, you'll need to understand the First Law of Thermodynamics; which states energy is always conserved, it cannot be created or destroyed. In essence, energy can be converted from one form to another. Now understand that we are energetic beings, and Mother Earth with all her gifts has energy. This phenomenon of energy and healing has been around for millennia in various cultures. Thousands of years ago a Chinese healer identified 12 major meridians, or pathways of energy in the body, this study of the body's energy field is now called Biofield Science. These meridians link throughout the body and impact its proper functioning. When there is an energy blockage the body becomes increasingly more subject to weakness or sickness. We all know through modern medicine confirmation that stress, trauma, depression, grief, and intense heartbreak can absolutely have huge negative effects on the body. Modern medicines' idea of a "fix" for these emotional blockages has been a pill and maybe some talk therapy. But what happens when you realize these modern-day "fixes" did not actually fix or heal anything and instead became just a bandage or a damaging coping "skill". Then what, how do we actually heal your emotional blockages?
Biofield Science is taking the chemistry-based view of biology to an informative-based view. This study points out that living organisms have an immense network of internal and external interconnections across which information flows to attune life functions. The continuous exchange of information in living systems to maintain their integrity is astounding. The biofield may be considered one such multilevel organizational concept in which information flows within and between the various levels of the organism. A wealth of information is exchanged, much like a "conversation" between the elements of these various levels—the "whispering" between cells and other units of life—is critical to sustaining life and promoting healing. The biofield may be considered the universal language of life.
Now that Modern Western medicine is finally on board and 'proving" there might be something to this age-old way of touch and energy healing, it's gaining mainstream recognition. So now that we have a basic understanding of what energy looks like for us every day let's explore how we can use to heal ourselves.
Reiki is a Japanese technique developed for stress reduction and relaxation that also promotes healing and health. The concept of Reiki is touch healing, and using that "unseen life force energy" known as chi, that constantly flows out from within us and back into us. In essence, keeping us alive...
Hey, wait a minute doesn't that sound a lot like Biofield Science…
Crazy, I know, but let's keep going. When one's life force energy is low the more likely we are to become sick, injured, and deal with mental health issues. By maintaining high vibrational energy we are able to stay healthy. Reiki is the holistic approach to assisting a person or oneself in healing the whole body, emotions, mind, and spirit. Practitioners learn to connect with one's life force energy and direct the flow. By directing this flow, energy blocks are gently brought to the surface showing the person an area of life that needs healing. Sometimes the practitioner can assist with helping clear or release that blockage, other times it is the responsibility of one's self to reflect on the healing that needs to be done and move through it. Reiki is not religious but does promote a way of harmonious living, making it a universal way of healing.
Crystal Healing, while similar to Reiki does not need any formal training and can be used as an energy tool in a Reiki session. To understand crystal healing more we have to refer back to the First Law of Thermodynamics, energy cannot be created or destroyed. You might remember in your back to your Middle School Science class where your teacher told you even a seemingly solid object like your table or chair is actually vibrating, even though you cannot see it happening. That same logic is applied to crystals, jump forward to your geology session in Middle School Science, when various minerals meet within the earth the energy or pressure from the Earth and their molecular makeup cause them to form or grow into a solid mass. But that does not mean it has lost its energy, it just means its converted forms. Have you ever taken a look at what the main mineral is used in mood-stabilizing drugs...
Its lithium, a naturally occurring element that the US Food and Drug administration finally decided was effective as a mood stabilizer in 1970. Yet you can find the use of lithium as a mood stabilizer dating back to Ancient Roman's who placed lithium salt in bath water for manic people. And even further back into the times of Ancient Egyptians. They did not have modern science or clinical trials to confirm that lithium was a mood stabilizer, yet their intuition, their gut, their life force energy to tell them what was needed to achieve harmony in one's body. Lithium is naturally found in crystals such as Lepidolite, Lithium Quartz, and Kunzite. And the energy of lithium can be felt within the crystal bringing a sense of calm and stability. I personally wear a Kunzite or Lepidolite bracelet.
Every.
Single.
Day.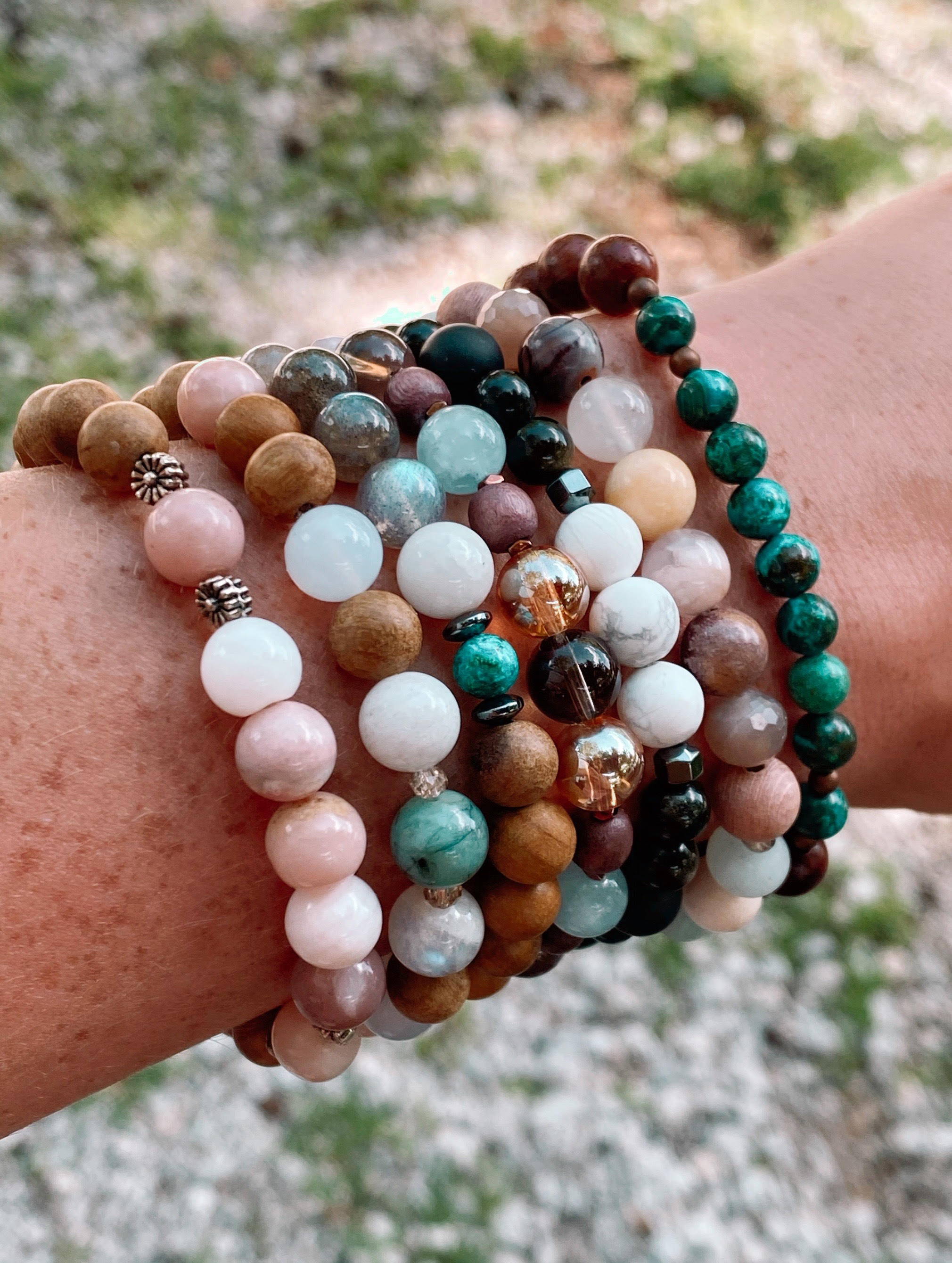 Because sometimes being a Homeschooling Mom and business owner can leave me feeling a little manic. Lol. Modern medicine just took this ancient natural healing mineral, manufactured, and sold it as a miracle bandage drug... Till you needed to increase your dose or add something to it because that emotional, spiritual, and mental block is still being held within your body, and no pill can substitute true healing.
You see I point this all out to you to help you understand for millennial people were using life force energy, and natural minerals either found in its raw form, in plants or in crystals to help heal their hearts and minds and bring peace to their spirit. When we allow ourselves to stop hustling for just a second and listen to your gut, trust our guides, and put in some deep personal work we can heal ourselves. We can use energy and all its abundance to create a life we desire. Don't get me wrong its always an easy path but doesn't a life of true harmony and peace sound like something we all aspire for. I know I do and I am so humbled that you are allowing me to be on this journey with your friend. I cannot wait to see the power you have within yourself.
Written by Lauren Reichley
Enter your email and receive 10% off your first order.